Rob serves as our Lead Pastor providing visionary leadership while exercising spiritual oversight along with the elders of FCC. Rob has a heart for people and wants to help them take next steps with Jesus. Rob has served in ministry for over 27 years. Rob and his wife Carol have two sons.
Kristi serves as the church's Office Manager. She serves with a humble heart doing the finances and handling the contracts. Her bright personality is contagious. You can tell she loves people. She also serves as church treasurer on the Finance Team. Kristi and her husband Dain have five children.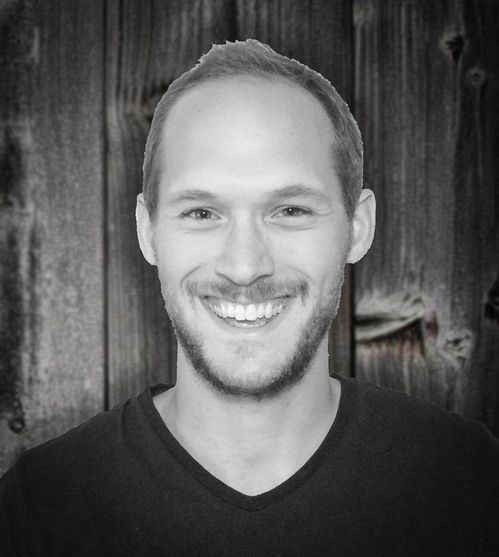 Matt serves as our Family Pastor leading teams over birth through college age. He believes that parents are the primary disciplers of their children and that they need equipping and encouraging as they influence their kids to deeper faith in Jesus. Matt and his wife Mackenna have two daughters and a son on the way.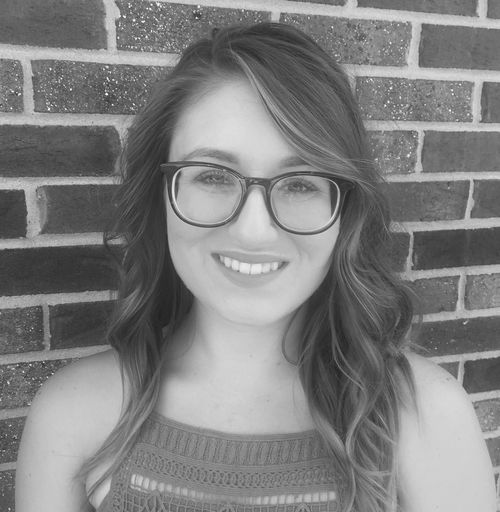 Assistant to the Family Pastor
Amy serves as the Assistasnt to the Family Pastor. She coordinates with our small group leaders and volunteers in both FCCstudents and FCCkids. She has a heart for encouraging people to use their gifts and challenging people to give their best. Amy and her husband Zach live in Fortville.
Jeff serves as our Worship Team Lead by coordinating with all with all of the musicians, vocalists, and technicians on our different worship teams. His heart is to encourage people to discover and use their gifts to glorify Jesus. Jeff and his wife Amy have two children.
Joan serves as our custodian in charge of keeping our facilities clean and organized. She is very good at what she does. She has a humble spirit and is willing to serve and support our ministries in any way possible in regards to our facilities. Joan loves her children and grandchildren.